Car manufacturer Ford has officially released a set of CAD files enabling customers to 3D print their own accessories for their Maverick pickup truck.
The files are for the pickup's Ford Integrated Tether System (FITS) which is a series of slots at the rear of the center console and the under-seat storage bins that can be customized with a wide variety of accessories, such as cup holders and phone mounts.
Ford had announced its intention to release the files since before the Maverick entered production, and now that the truck has started hitting driveways the car manufacturer has made good on its promise.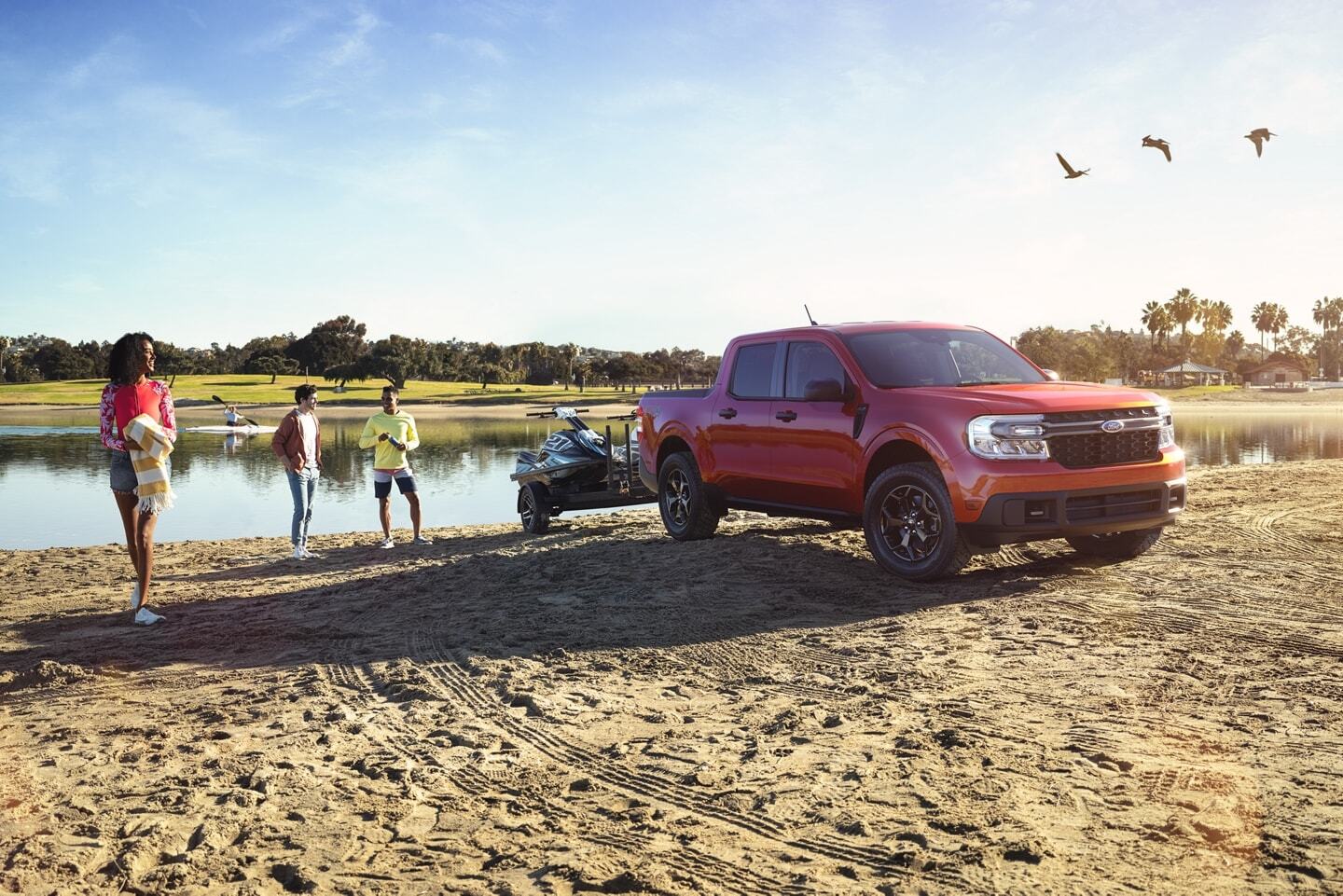 Customizing your pickup
While ford offers a wide range of its own FITS-compatible accessories to Maverick customers, the company is encouraging owners to 3D print their own customized additions to fit their lifestyle. The firm has made available CAD files for the system's center console and under-seat storage space that customers can use as a basis to design and print their own accessories, or leverage a 3D printing service provider to print their accessories for them.
In the few months since the Maverick's launch and the CAD files becoming available, the open-source 3D printing community has wasted no time in designing its own FITS-compatible accessories through other means.
Digital 3D model repository Thingiverse has seen numerous accessory designs uploaded that customers can download and print for themselves, including cup holders, shopping bag hooks, phone holders, and more. Creators have also designed FITS slots for other areas of the Maverick, such as within the pickup's dashboard cubby, alongside an inverted FITS tether which can turn any vehicle into a FITS-compatible one, even if it's not a Ford.
With the release of the official CAD files, customers will be more easily able to design and print their own accessories for their trucks, with Ford encouraging people to "put their imagination to work.